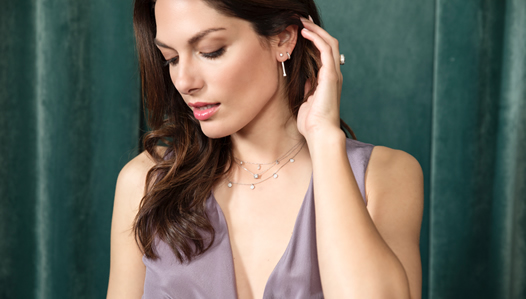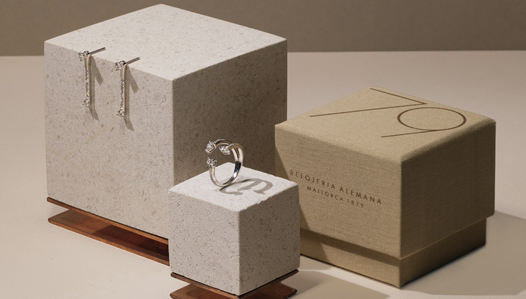 Setenta y Nueve is a jewelery brand that was born in 2015 by the siblings Blanca, Paula and Pablo Fuster, fourth generation in charge of Relojería Alemana. The name of the firm honors the year in which the centennial business was founded, 1879, but also as a nod to the decade in which the Fuster brothers were born.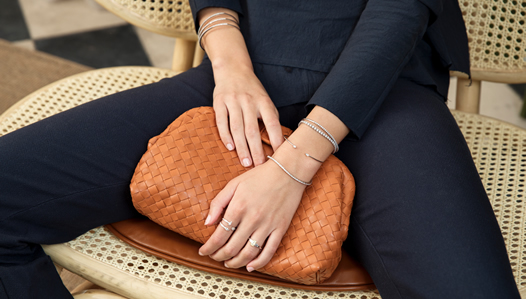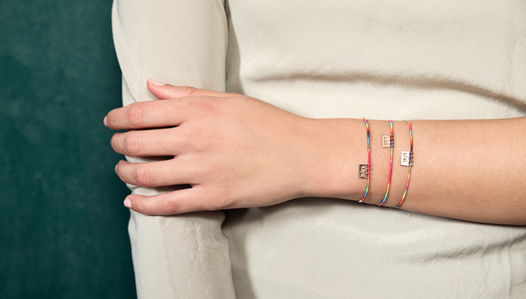 Quality, tradition and innovation are the pillars that guided the brothers when they decided to launch their own brand, betting on the made in Mallorca that, together with their studies in gemology and their creativity have led them to have many different collections in their windows.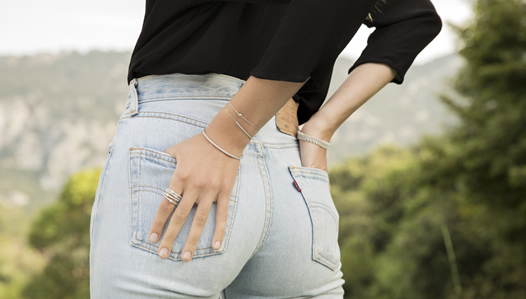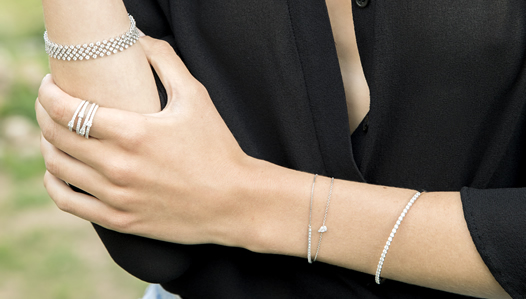 The passion for jewelry design comes from family, since they were children they had the example of their father, Don Pablo Fuster, who won several national jewelry awards in the 70s. The different lines of jewelry go from everyday pieces to even more daring jewels with different materials and gems.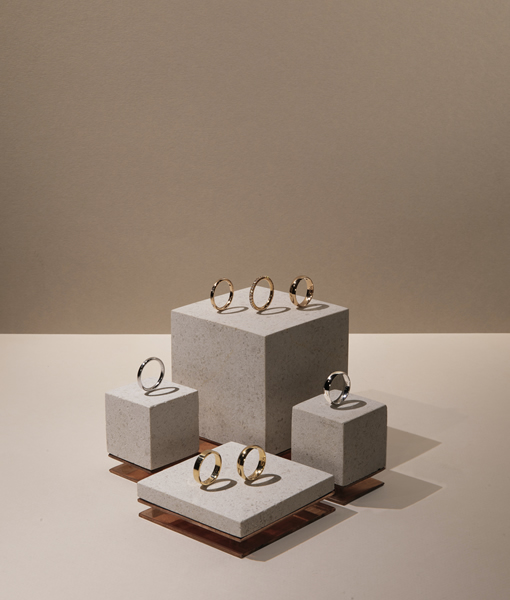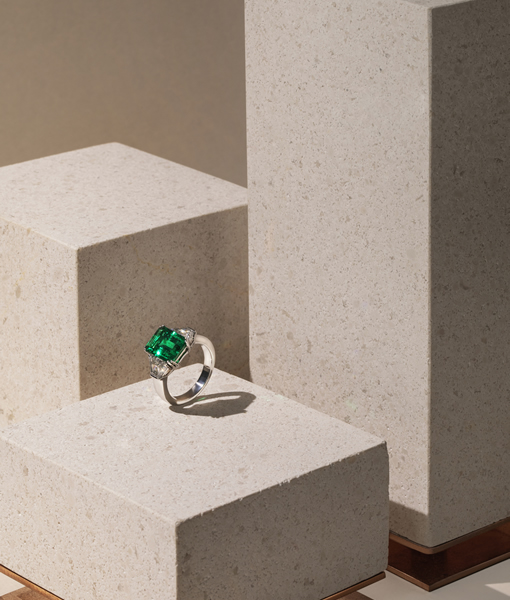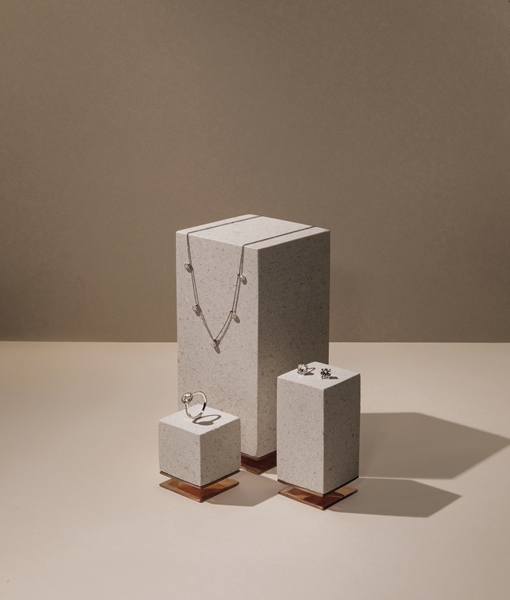 Bridal collections, for weddings and engagements, are one of their main bets in the last seasons, offering future bride and groom the possibility of creating their own rings with pieces made to order. Maintaining their more classic lines in gold and diamonds, more and more clients dare with colored stones and more special creations for their big day.