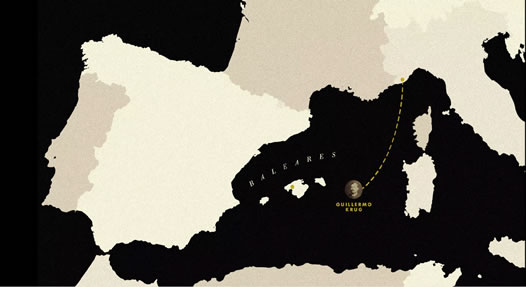 In 1879 the German William Krug arrived to Mallorca and opened a watch store in the heart of Palma city. In 1922, dying childless, bequeathed the business to his friend and partner Pablo Fuster, great grandfather of the current generation.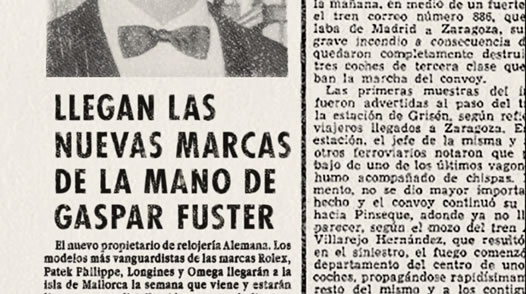 Grandfather Gaspar began at Relojería Alemana in 1937, bringing to the business his vision, innovation and strategic view that led him to bring the great European brands to Mallorca such as Rolex, Patek Philippe, Omega and Longines.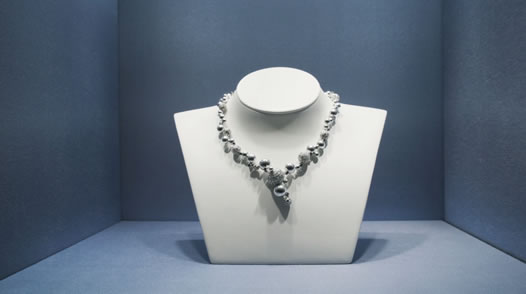 Pablo Fuster, father of the current generation leading the company, began his journey at Relojeria Alemana at 1968, after his gemology studies. His interest to promote the jewelry area, creating his own designs, led him to win the National Jewelry Competition in 1973.